Welcome to Kokkola!
Kokkola region is rich in entrepreneurship. It is an important location for world-class chemical industry and a major centre for Europe's metallurgical and boat building industries. The port of Kokkola, the region's growth engine, is an important port for mines in northern and eastern Finland, as well as for Russian transit traffic and hosts Finland's only all-weather terminal.

The Kokkola region has become one of Western Finland's most popular tourism destinations, thanks to its glorious coastline, well-preserved wooden town Neristan, vibrant towns and cities and the Tankar lighthouse island in the outer archipelago of Kokkola.
Hosts: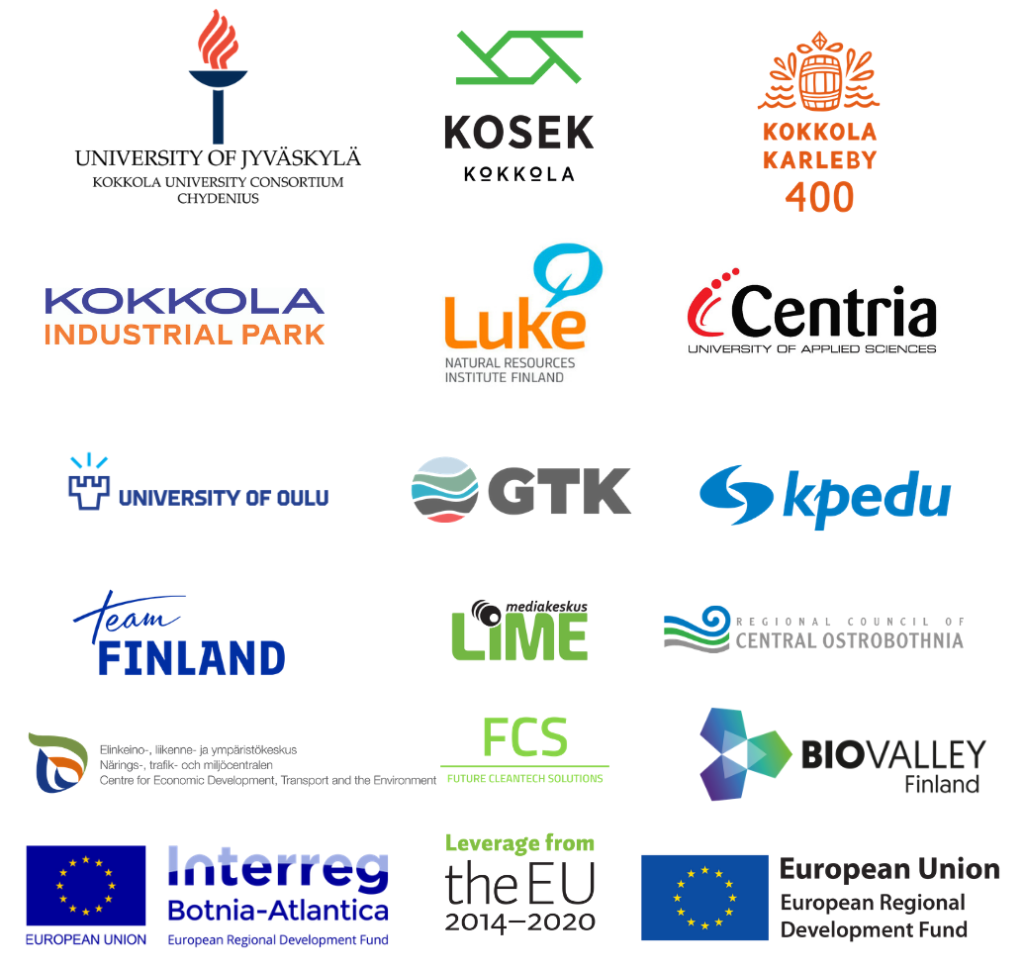 We reserve the right to make changes.