The international Kokkola Material Week offers annual high-level coverage of current research and development prospects in the chemical, bio-economy and mineral economy sectors.
Kokkola Material Week speakers
What is happening now and in the future in the chemical industry, bioeconomy and battery technology? It will become clear at Kokkola Material Week. See the speaker introductions below!
Kokkola Material Week seminars are completely free for participants!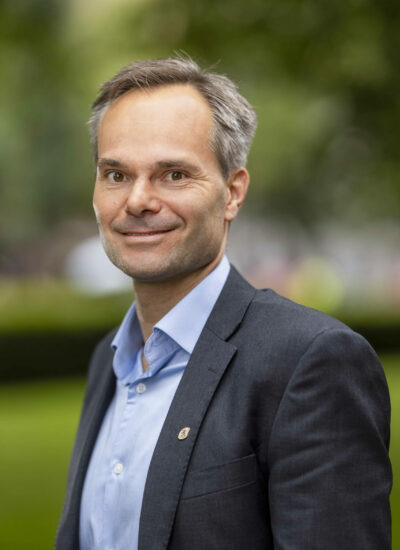 Kai Mykkänen
Minister of the Environment and Climate Change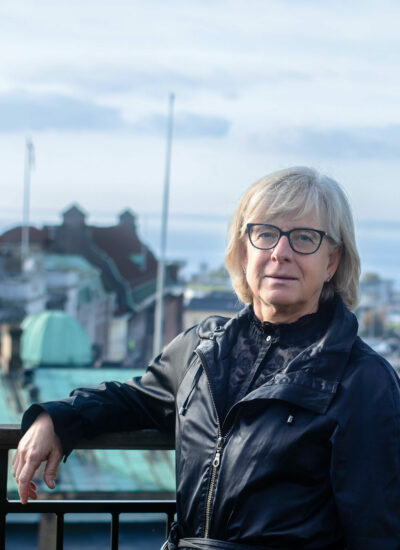 Christina Holtenäs
CEO / TETRA Chemicals Europe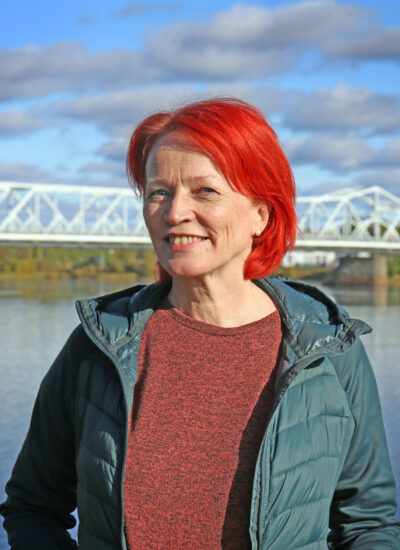 Jaana Koivumaa
Manager / Hannukainen Mining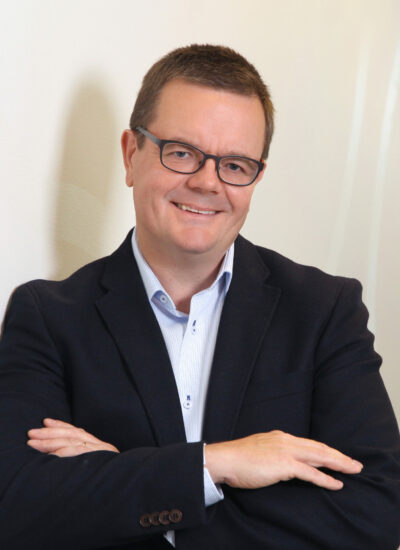 Ulf-Erik Widd
Account Manager, Accounts & Ecosystems / Business Finland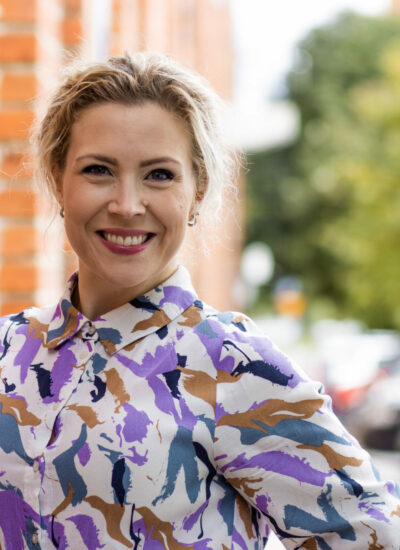 Jasmin Granholm
Producer reporter / The Employment and Economic Development Office Ostrobothnia
Klaus Bolving
Business Development Director / CenSec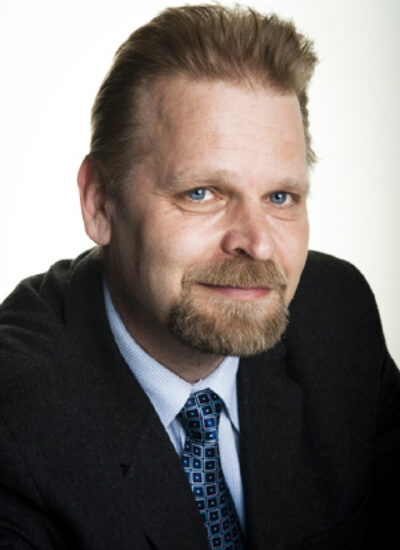 Asmo Honkanen
Senior advisor / Luonnonvarakeskus/LUKE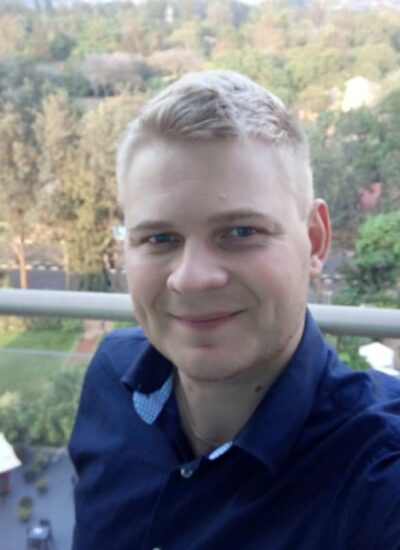 Jarmo Sillanpää
Environmental manager / Boliden Kokkola Oy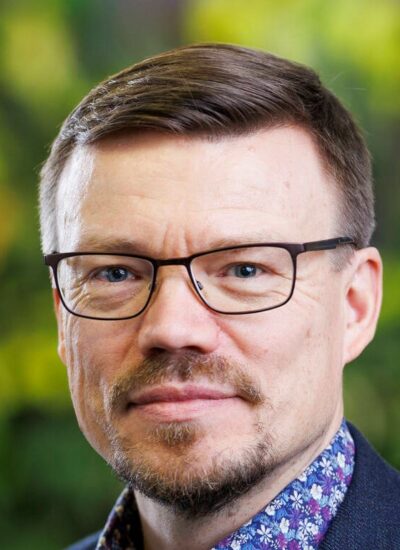 Jouni Nissinen
Senior specialist / YM, Ministry of the Environment Finland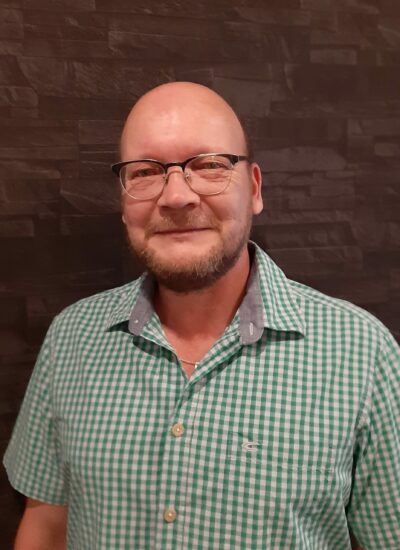 Lasse Aro
Tutkija / Luonnonvarakeskus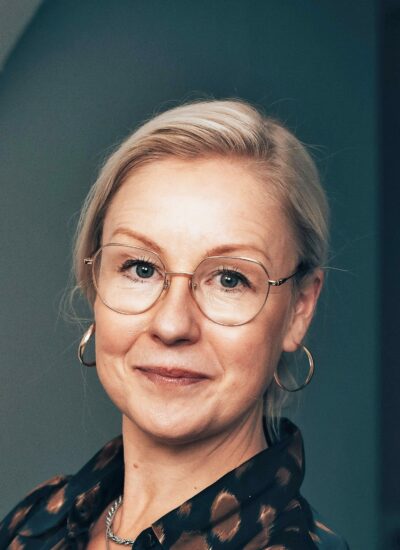 Charlotta Risku
General Manager Innovation and Sustainability / Mirka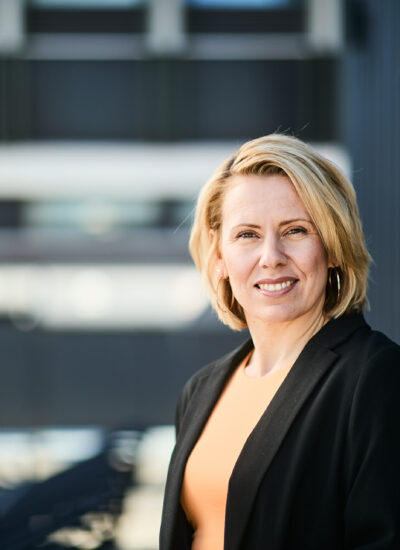 Johanna Hylkilä
Executive Director / KIP Association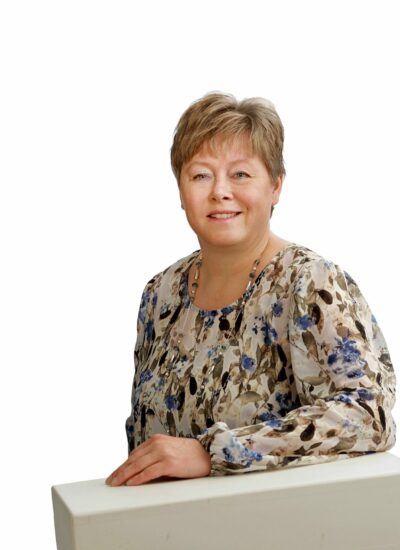 Stina Mattila
Mayor / The City of Kokkola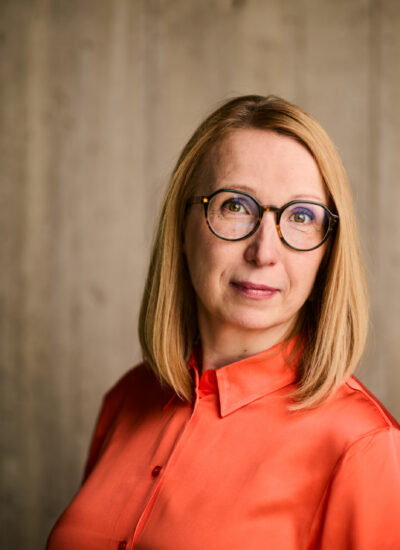 Virve Heikkinen
Environmental Manager, Chairman of the KIP environmental working group / KIP Service Oy, KIP Association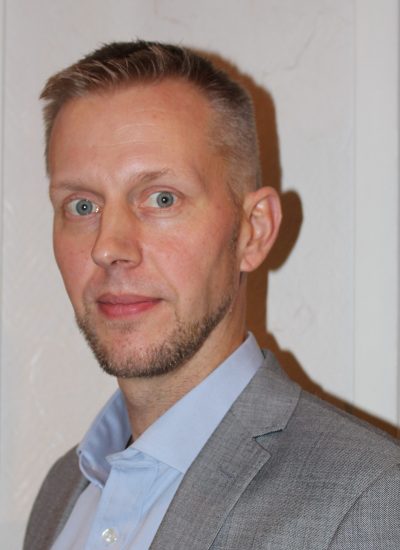 Juha Moilanen
Director, Strategic Project Development / Neste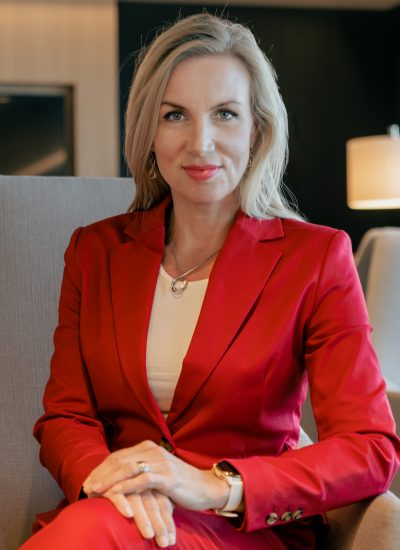 Paula Erkkilä
CEO / Ostrobothnia Chamber of Commerce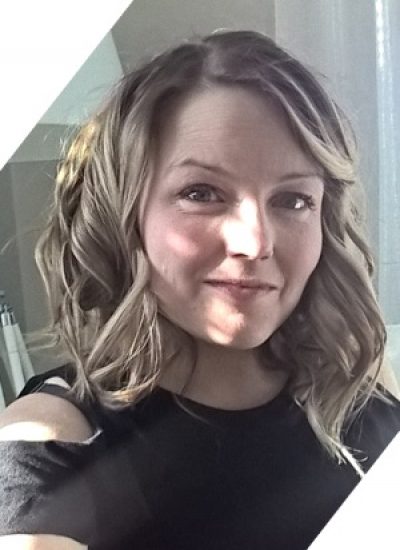 Johanna Laukkanen
Development engineer / NordFuel Oy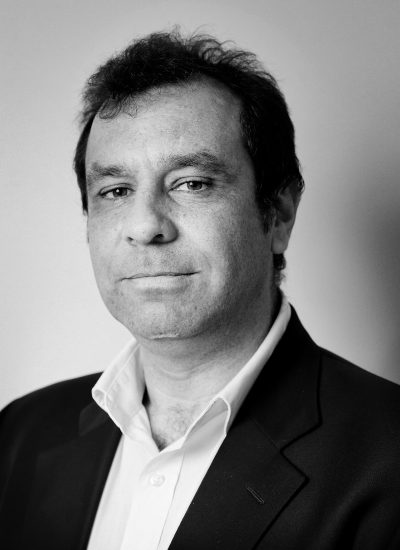 Simon Michaux
Associate Professor / GTK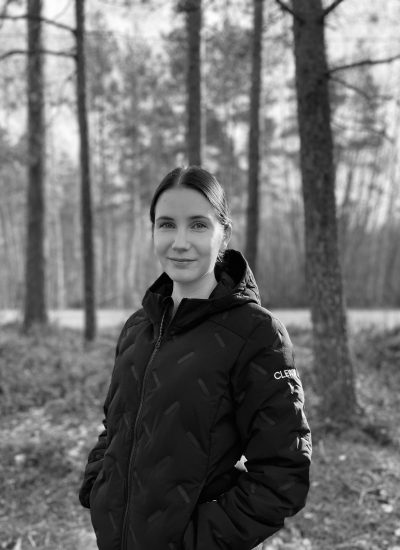 Annastina Liedes
Liiketoimintapäällikkö / Clewor Oy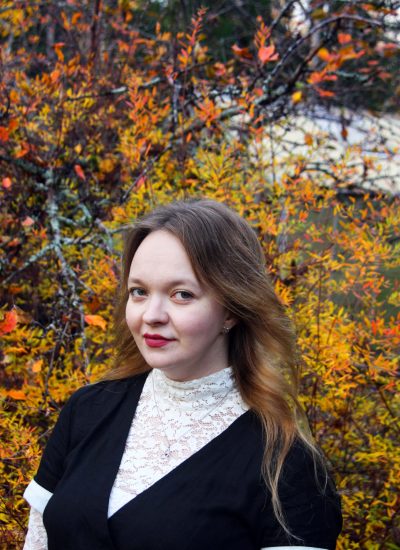 Mira Valkjärvi
RDI specialist / Centria University of Applied Sciences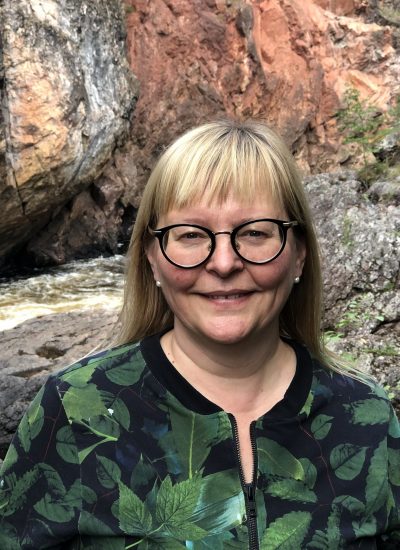 Hanna Lehtimäki
Professor / University of Eastern Finland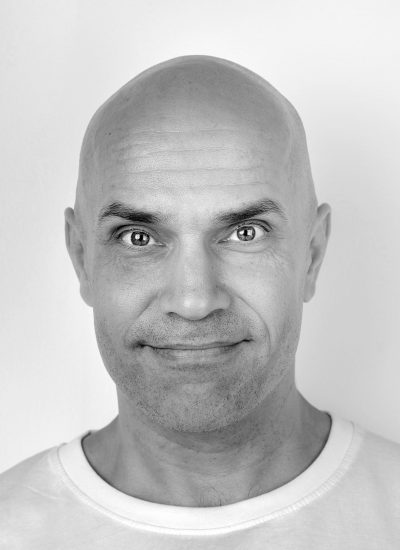 Heikki Keskitalo
Liiketoiminnan kehityspäällikkö / Eniferbio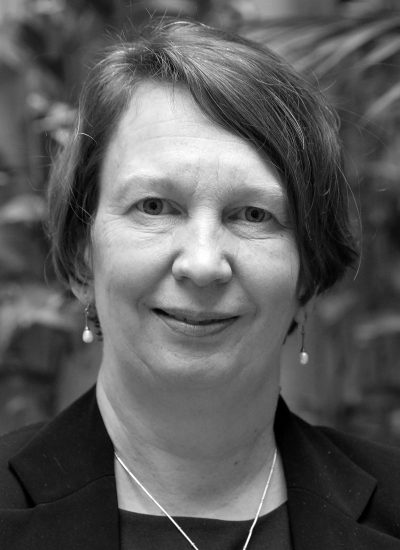 Susanna Rokka
Erikoistutkija / Luonnonvarakeskus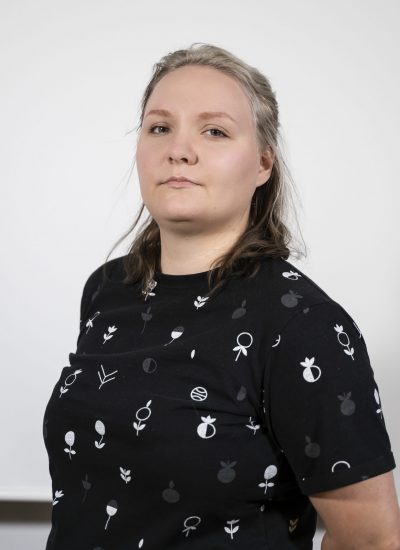 Emilia Niittyviita
TKI-asiantuntija / Centria-ammattikorkeakoulu Oy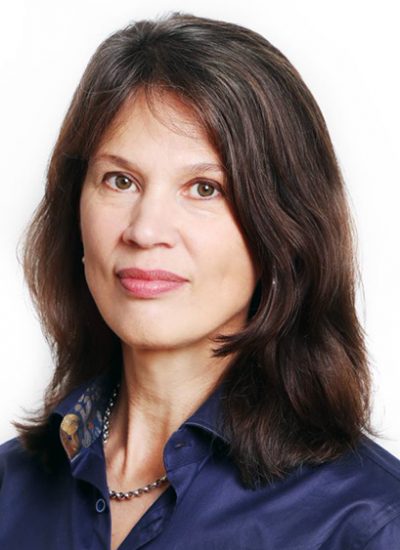 Elina Pylkkänen
Alivaltiosihteeri / TEM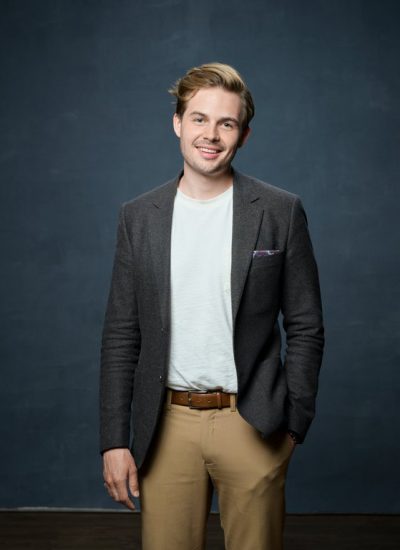 Johannes Malkamäki
Kokkola Material Week host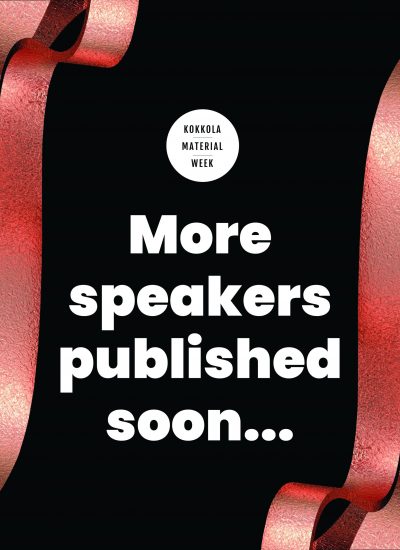 Follow us for updates!