Kokkola Material Week 2022 exhibitors:

Port of Kokkola – Tailor-made solutions for the needs of the customers

The versatile service equipment offered by the Port of Kokkola makes it possible to provide individually tailor-made quality services to the customers. In the production of the service packages the reliable and highly professional partners of the port, the largest of which are the stevedoring companies such as Oy M.Rauanheimo Ab and the railway operator VR Transpoint, play a decisive role.
The most important success factors of the port are, among others, customer friendly service, competitive pricing and investments in modern cargo handling equipment. Port of Kokkola is the preferred and foremost port in Finland serving the mining industry. The knowhow of the logistics required by the mining industry is based on a cooperation that goes back more than 50 years. In addition to the mining industry, Port of Kokkola is an important actor in the transit traffic from and to Russia. The third significant customer group is the industry and the local trade in Kokkola. In the close vicinity of the port the industry concentration of Kokkola Industry Park (KIP) is established. This Industry Park is the largest concentration of non-organic chemical industry in Northern Europe. More than 60 companies are established in the area, employing more than 2 000 persons. Major investments are also made in the Industry Park. The companies active in the Kokkola Industry Park have announced additional investments, amounting to a total of 110 million Euros, in 2012 and 2013 in Kokkola.

Labo Line Oy is a Finnish family-owned distributor of laboratory equipment, founded in 1993.
Labo Line Oy offers expertize high quality products, and training and technical services for the whole life span of laboratory equipment – from consulting to after sales technical service. Labo Line Oy is focused on cold storage equipment, protective workstations, chemical storage solutions, glove boxes, cleaning, disinfection and sterilization solutions, and heat technology equipment such as furnaces and ovens. The most important customers of Labo Line Oy are universities and research institutes, and industrial QC and RD laboratories.

Sweco – Transforming Society Together
Sweco is an expert in the built environment and industry, designing the cities of the future and a more sustainable society. Together with our customers, we tackle the challenges of urbanisation and the opportunities of digitalisation and create solutions that promote the development of a more sustainable society. We are a stable local operator and offer design and consulting services for sustainable industry and mines for domestic and international projects from pre-engineering, consulting, procurement and production support services. We bring experts and expertise to all stages of projects. We are a committed business partner with valued expertise and we serve according to the customer's needs flexibly and with safety in mind. Let´s meet at Kokkola Material Week!

Jokasafe Oy is a Finnish family company that specializes in manufacturing high-quality work safety products with more than 60 years of experience.
Jokasafe® safety gloves protect hands from extreme weather conditions, chemical mixtures and mechanical abrasion. Each product is certified and tested in Finland according to European Union requirements for safety equipments.
Jokasafe is the first vinyl glove manufacturer to introduce a new collection based on sustainable BIOVYN™ vinyl. As a part of its sustainability strategy, Jokasafe has added to its selection Jokasafe® bio-attributed vinyl gloves with BIOVYN™ vinyl made from 100 % renewable raw material.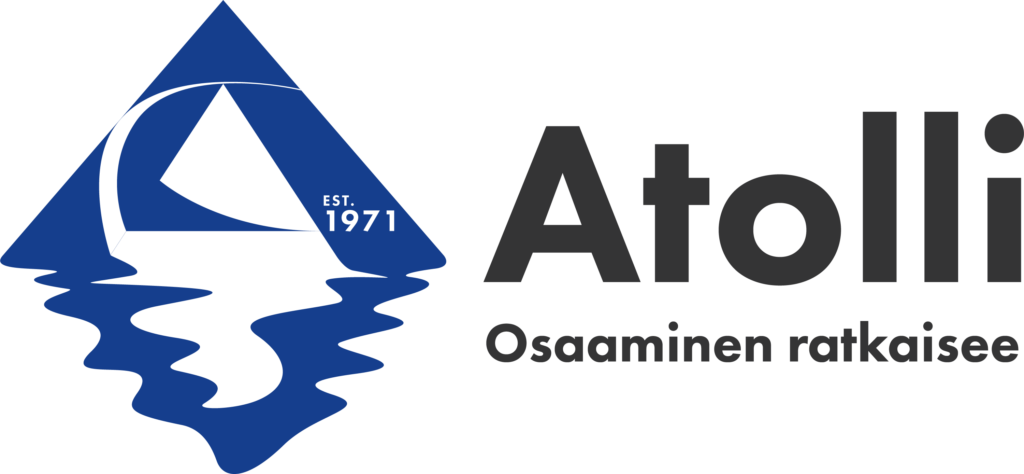 Atolli Oy
Atolli is a Finnish plastics specialist serving industries in different fields. We have acquired knowledge and experience of plastic materials and products over the course of over fifty years.

Tekplast Oy
Tekplast Oy specializes in industrial plastic and reinforced plastic work (GRP). Our customers are operators in the process industry, water and sewage utilities, and infrastructure builders. The cornerstones of our services are customer satisfaction and high-quality components.

Gaspro Oy
Gaspro Oy is a TUKES A-approved company specializing in gas installations. Since 2006, we have made numerous gas installations for all gases used by the industry. With an experienced team, we offer gas-related work, equipment and safety in the same package!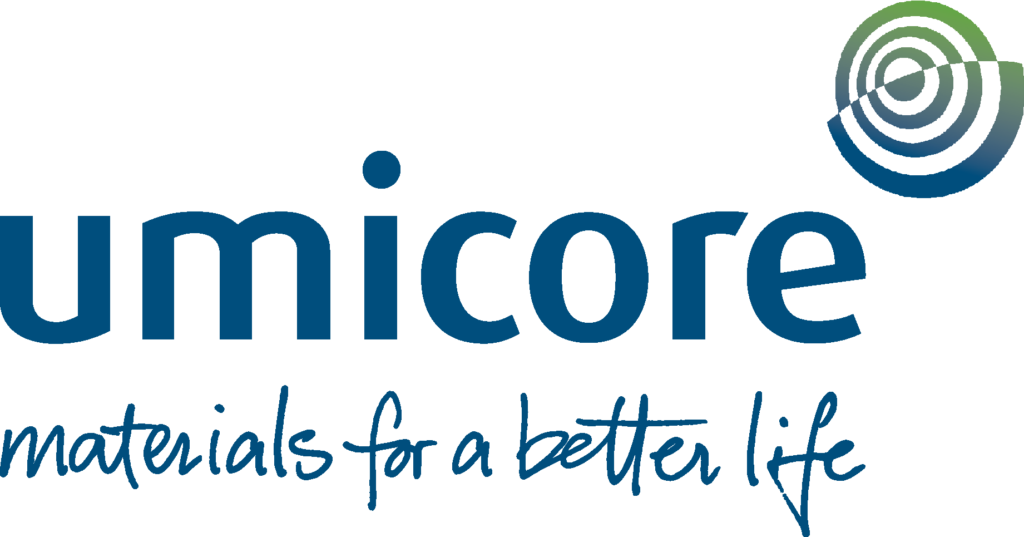 Vastuullista sähköistä liikkumista
Me Umicore Finland Oy:llä Kokkolassa tuotamme akkumateriaaleja, jotka tarjoavat tulevaisuuden ratkaisuja nykypäivän globaaleihin haasteisiin. Tuotteitamme käytetään esim. mobiililaitteiden ja sähköautojen akuissa, koska ne parantavat akkujen kestoa, laatua ja ladattavuutta. Työllistämme tällä hetkellä 350 henkilöä ja olemme vahvassa kasvussa. Tuotantomme alkoi Kokkolassa jo vuonna 1968.
Kuulumme Umicore-konserniin, joka on johtava teknisten materiaalien tuottaja ja kierrättäjä. Konserni työllistää maailmanlaajuisesti yli 11 000 ammattilaista. Umicoren tavoitteena on olla selkeä edelläkävijä puhtaassa sähköisessä liikkumisessa ja kierrätyksessä sekä jatkaa etumatkaamme kestävässä kehityksessä. Umicoren arvot ovat avoimuus, innovatiivisuus, kunnioitus, yhteistyö ja sitoutuminen.
Liiketoimintamme kasvaessa tarjoamme monipuolisia ja vastuullisia tehtäviä menestyvässä kansainvälisessä työyhteisössä. Nähdään messuilla!
IF OUR TECHNOLOGIES CAN MAKE THE WORLD BETTER CONNECTED, IMAGINE WHAT YOU COULD DO?

Boliden is a metals company with a focus on sustainable development.
Our roots are Nordic, our market global. Our core competence lies within the fields of exploration, mining, smelting and metal recycling. Boliden has around 6,000 employees in Finland, Sweden, Norway and Ireland. We produce metals that are necessary for the development of society for generations to come. Our vision is to be the most climate friendly and respected metal provider in the world. All our actions are guided by our values: care, courage and responsibility.
In Finland, we offer interesting career paths at the Kokkola zinc plant, the Harjavalta copper smelter, and the Kevitsa mine in Sodankylä. Boliden Kokkola is one of the world's largest and most energy efficient zinc smelters. Zinc is used in cars, bridges, batteries, light poles, construction – in everything that our modern lifestyle requires. In our work community, we are all united by the desire to develop and improve. We do our work in a way that we can be proud of.

Norlab is a 30 years old distributor of scientific instruments in Scandinavia and Finland and is based in Helsinki and Copenhagen.
We specialize in materials characterization and spectroscopy. Our product portfolio includes technologies with many important applications such as new and more sustainable materials and product formulations. We offer solutions for many industries such as carbon materials, catalysts, filling materials and binding agents, food and beverages, fuel cells and batteries, geology and mining, MOFs and other synthetic highly porous materials, soils and sediments as well as technical adsorbents.

Software Point – LabVantage Nordics is the leading Laboratory IT system provider and expert in Finland and Nordics.
LabVantage LIMS & ELN systems are widely used in QC and R&D laboratories across industries. LabVantage LIMS enables digitalization of laboratory – thus enabling data integrity and traceability. Compared to production ERP's additional QM modules, LabVantage LIMS supports laboratory work processes in a detailed and user-friendly way – thus ultimately increasing QC data process throughput from sample to results.

Biovalley Finland is an internationally influential centre of expertise in sustainable development operating in Central Ostrobothnia that promotes bioeconomy, mineral and circular economy.
The Biovalley Finland consortium consists of 23 partners representing industries, universities, research and educational organisations, communities, and business agents. Kokkola University Consortium Chydenius is acting as the coordinator of the Biovalley Finland consortium.

The Accon Group is a major supplier of bulk packaging to the industry in the Nordic countries.
With over 30 years of experience, Accon's principal focus has always been to be a reliable business partner that offers standard and customised packaging and handling solutions.
We deliver projects, services, and products for a wide range of Industry, such as food and agriculture industries, fishery and aquaculture, pharma industry, environment, recycling industries, as well as transport and logistics. Accon offers innovative and sustainable solutions.

We can handle it!

The chemistry and bio-economy team at Centria University of Applied Sciences has strong expertise in analytics, processes and technologies, with which our experts can contribute to the development of companies' products, materials and processes.
Our areas of expertise include biomass valuables, low-carbon energy, biocomposites and 3D printing as well as inorganic materials. We also help with the twists and turns of sustainable development and the circular economy, because researching industrial value chains and energy efficiency and making life cycle assessments are everyday work.
Our laboratories have up-to-date research and analysis equipment, and we offer versatile analysis and development services. The chemical test plant ChemPlant is suitable for companies' product development processes, and PlastLab offers a great environment for the development and manufacturing of composite materials and products. Our team has strong international networks and collaborates with many national and global research and development projects.
More information:
Tero Tuuttila
R&D Manager
tero.tuuttila@centria.fi
+358 40 190 4788
Collaborators: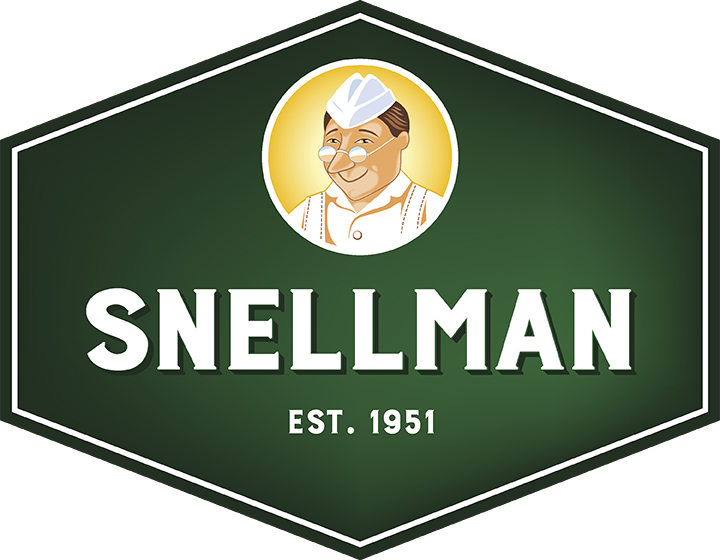 Snellman is a Finnish family owned company with roots in the small coastal town of Pietarsaari in western Finland.
It is a place known for its fresh air, forests and the sea. The company was founded in 1951 and today Snellman is Finland's third largest meat production company. Snellman produces mainly meat, meat products and cold cuts of pork and beef.
Snellman's responsiveness to customers' requests for more healthy meat products has contributed to a successful story. Mr. Snellman brand represents high quality products with high meat/low fat content with fewer additives. Products are developed and manufactured based on the principle of good taste without loss of quality. Mr. Snellman products are thus a pleasure to taste.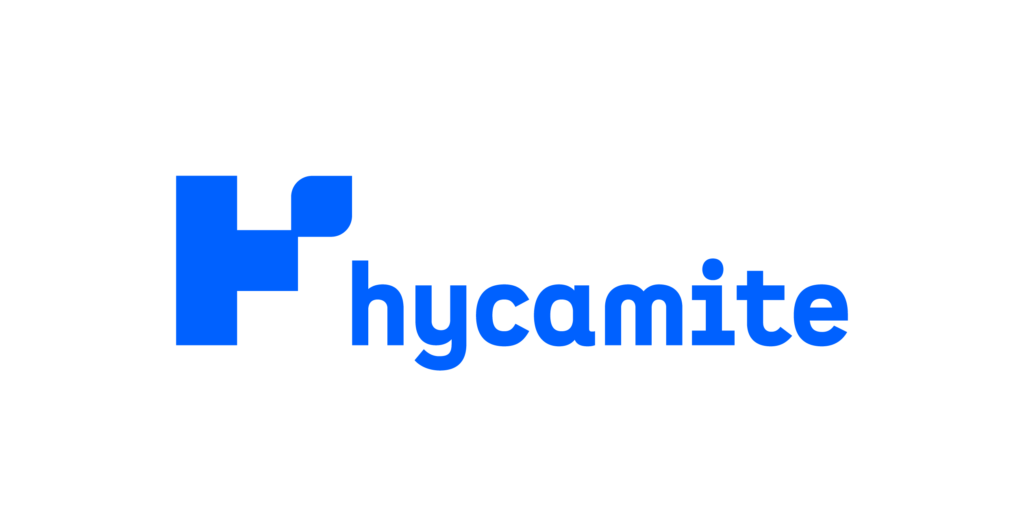 Hycamite produces clean hydrogen and solid carbon by splitting methane using proprietary zero-emission technology.
The novel methane pyrolysis technology requires only 13% of the energy required by hydrogen production from electrolysis.
Hycamite's technology enables the production of low-carbon or even carbon-negative hydrogen. Hydrogen can be produced from biomethane, methane from natural gas or synthetic methane.
As a cutting-edge carbon capture, utilisation and storage (CCUS) technology, Hycamite's solution enables the creation of carbon sinks, providing clients with industrial-quality carbon fit for demanding applications, such as Li-ion batteries, composite materials and filter purifiers.
Hycamite's production is environmentally friendly. There are no emissions into the atmosphere and the catalysts used are sustainable.
Hycamite is a privately owned company headquartered in Kokkola, Finland.

SK Protect Oy
We help our customers to act responsibly by securing companies employers, environment, and business. Our customers are industry actors and their stakeholders. We have strong knowledge within fire-, chemical-, environment- and work safety. Our SHEQ specialist services also cover building and development of manager services. PRO24 is a management tool for HSEQ developed by Protect and recommended by professionals within safety and quality. It includes versatile HSEQ tools, that bring clearness and control to the maintenance of managing systems. The tool adapts to different operational environments and can be expanded by modules. With just one glance, you can see the scheduled responsibilities and situation pictures.